What is MyCare Plus
An Online Platform dedicated to providing accessible, community-based resources and convenient services to people with disabilities.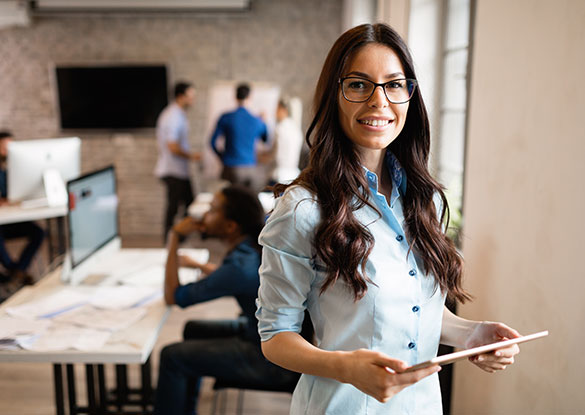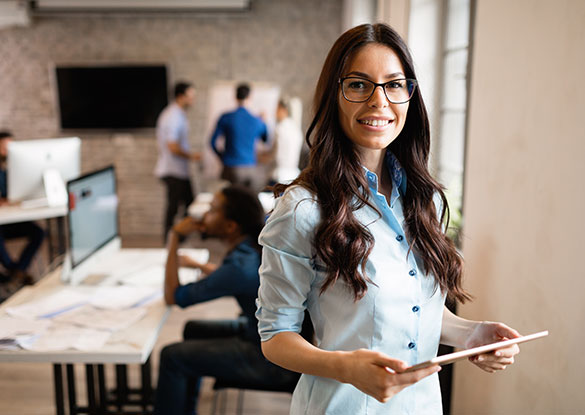 Our Mission
MyCare Plus's mission is to provide easily accessible services to all people with disabilities. To return the control of your health back into your hands. Through our online-platform, we aim to enhance patient care, offer complete choice and control, increase patient accessibility and increase the quality of life of people with disabilities. This is our goal.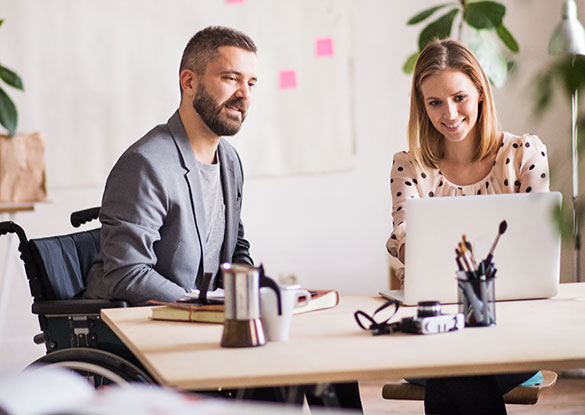 How we help
Working within Australia's National Disability Insurance Scheme (NDIS) we offer a complete, cloud based, software solution that connects all parties involved, to focus on delivering a completely patient-centred care service. Regardless of your NDIS category (self, plan or agency managed), MyCare Plus gives you the freedom to choose a provider of your choice. MyCare Plus will ensure Your care suits Your needs – perfectly.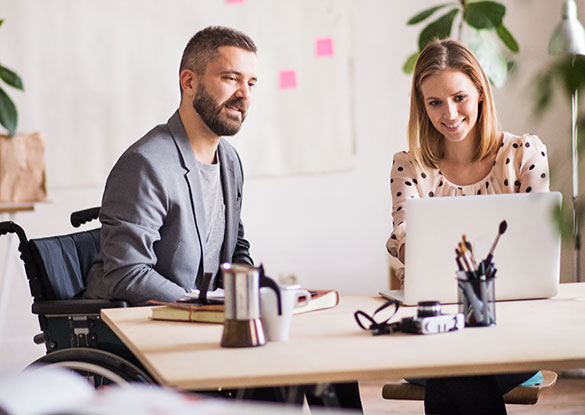 Our Partners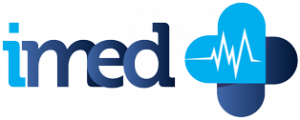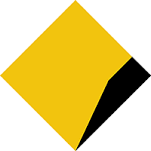 Our Integrations